Tuesday, March 29, 2011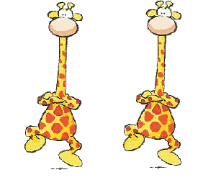 "Exhibition aims to highlight the importance of philately which is no longer a minor hobby but had became the focus of VIPs & people of diferent age groups. the exhibition will also demonstrate the link between culture & the hobby of collecting stamps."
"Hosting of such an exhibition reflects the degree of cooperation among GCC countries in exchanging ideas & postal experience, as well as the latest trends. this even shall also help tp develope and encourage philately whih plays an educational role, especially among the youth and school children".
"Opportunity for stamps collectors from all GCC countires to exchange new ideas, spotlighting modern technologies used in the world of stamps, which in directly provides promotions & development of cultural and artistic capabilities."
read more
here
to mark this Emirates Post issued this stamp :)